While Crackmes.de returns, I leave a couple of files for practice.
Mientras vuelve Crackmes.de, os dejo un par de archivos para practicar.
In the folder crackmes.de_mirror you have two files:
En la carpeta crackmes.de_mirror tienes dos archivos:
---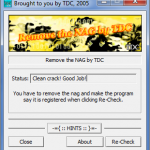 TDC's Remove the NAG – Parche
Intro Es un crackme realizado en ensamblador y en el que el objetivo es remover la NAG de la forma
Read more.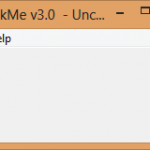 Cruehead's Crackme 3.0 Keygen [3/3]
Introducción Esta es la tercera y última entrega de los crackmes de Cruehead. En esta ocasión nos enfrentamos a un
Read more.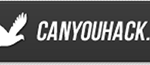 Canyouhack.it – Crack Challenge 4 (Brain Fuck Me)
Aquí tenemos un crackme fuera de lo común, más que nada por que está programado en Brainfuck, un lenguaje de
Read more.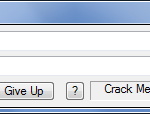 Andy's Keygenme Keygen (AutoIt)
Introducción Hoy vamos a ver como extraer el script de un ejecutable compilado por Autoit, modificarlo y recompilarlo como nuestro
Read more.