Warning: This challenge is still active and therefore should not be resolved using this information.
Aviso: Este reto sigue en activo y por lo tanto no se debería resolver utilizando esta información.
Introducción
Realistic Challenge 3: Your school is employing a web designer who is charging far too much for site design and doesn't know anything about protecting the site. However, he's sure that there's no way anyone can hack into any site he's designed, prove him wrong!
 En tu escuela están haciendo una web nueva muy rápido. El creador asegura que no le pueden hackear, demuéstrale que está equivocado.
Analizando a la víctima
Echamos un vistazo y vemos en el menú cosas interesantes. La primera de ellas es un Login que pronto descartamos ya que no parece llevar a ninguna parte. La segunda sirve para mandar enlaces al administrador y que este los publique posteriormente en la web.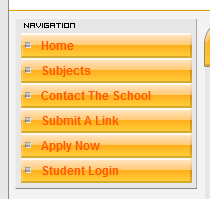 Vamos a trastear un poco con la opción de mandar enlaces. En el código fuente ya vemos algo interesante y es que hay un campo oculto con el valor a 1 al mandar el enlace. Probamos a mandar un enlace sin tocar nada y nos dice que lo manda pero que lo tienen que aprobar. Vamos a probar ahora cambiando el valor del parámetro oculto a 0 con Firebug.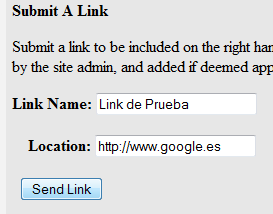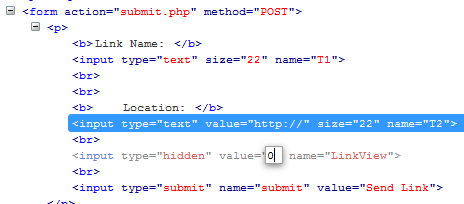 ¡Funcionó!, el enlace ha pasado el filtro.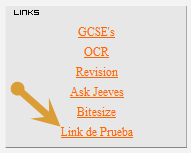 ¿Cómo podemos aprovechar esto?, pués la forma más común es «XSS cross site scripting«. Veamos una prueba. Con el parámetro oculto otra vez en 0 mandamos el siguiente enlace y reto superado.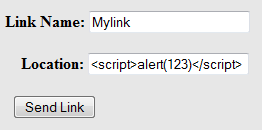 Links